What is the key to business success?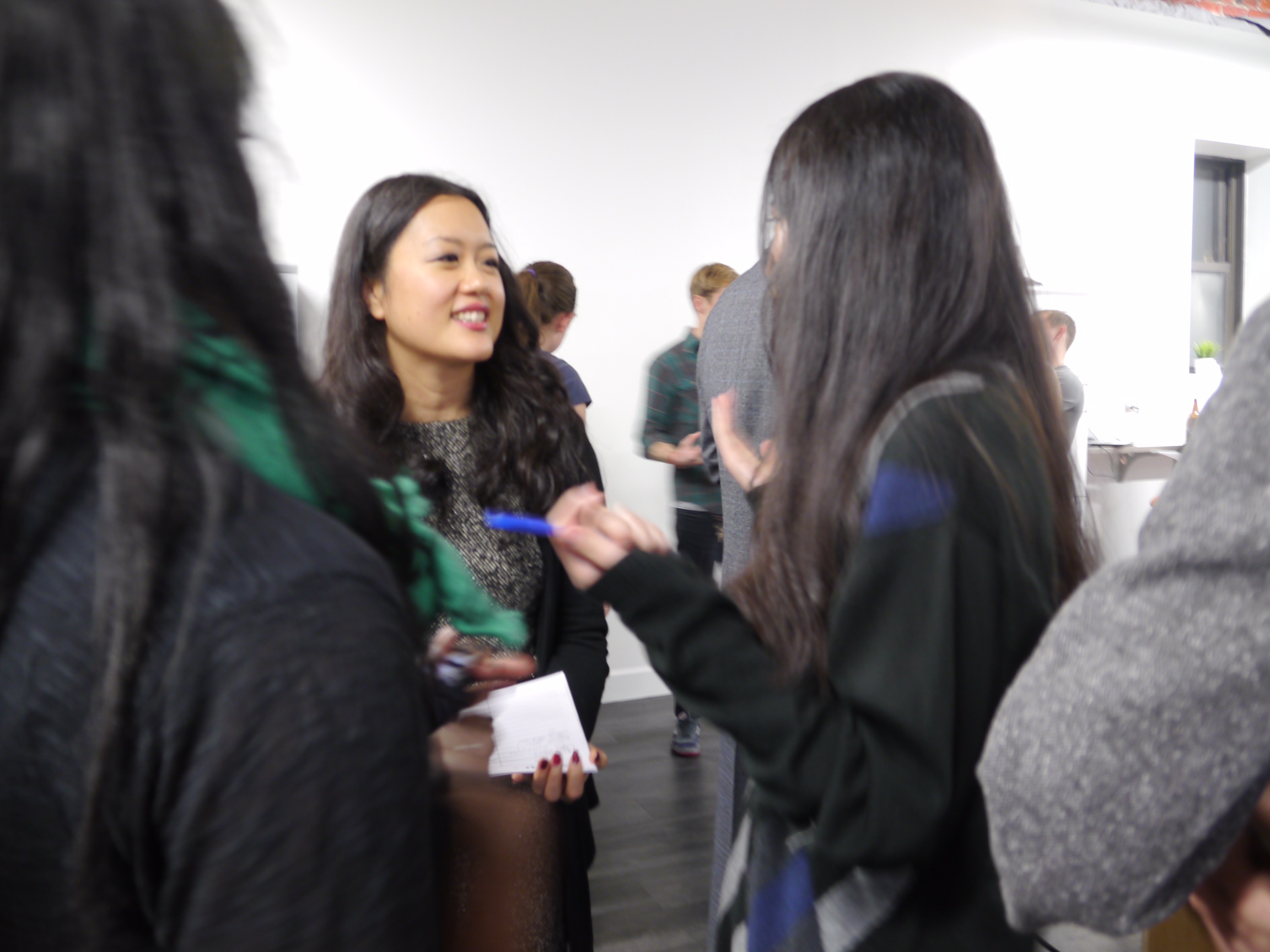 If a relative ever asks me for advice about starting a business, I will tell them to...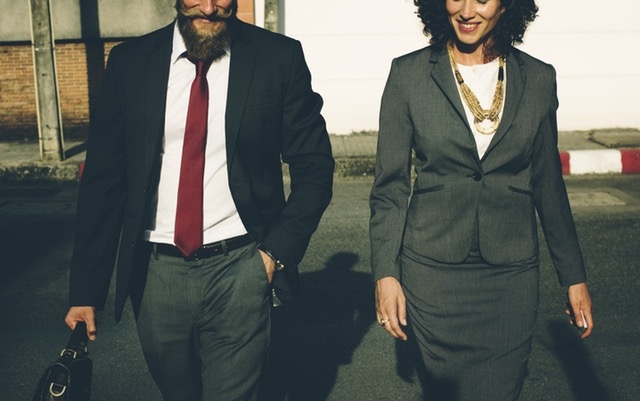 Which is the largest potential trouble spot?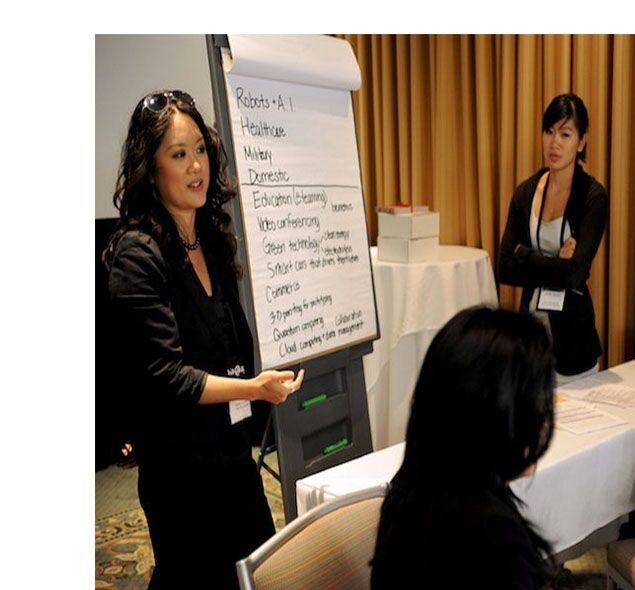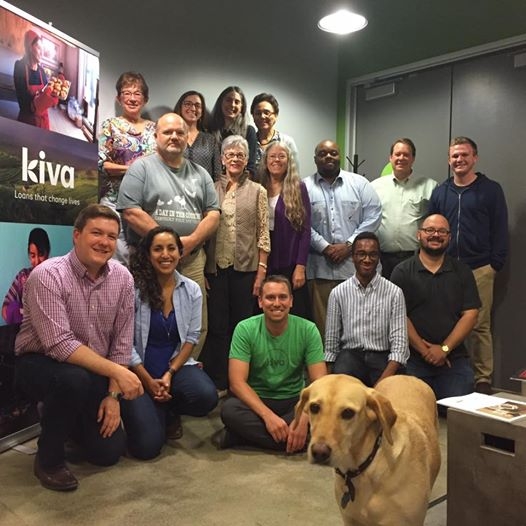 I am unhappy when my employees are...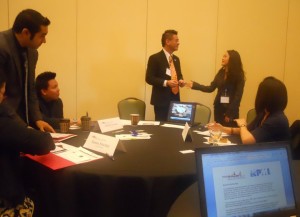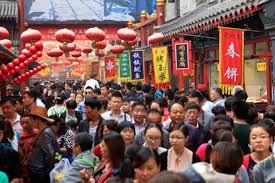 Which is most important for small business marketing success?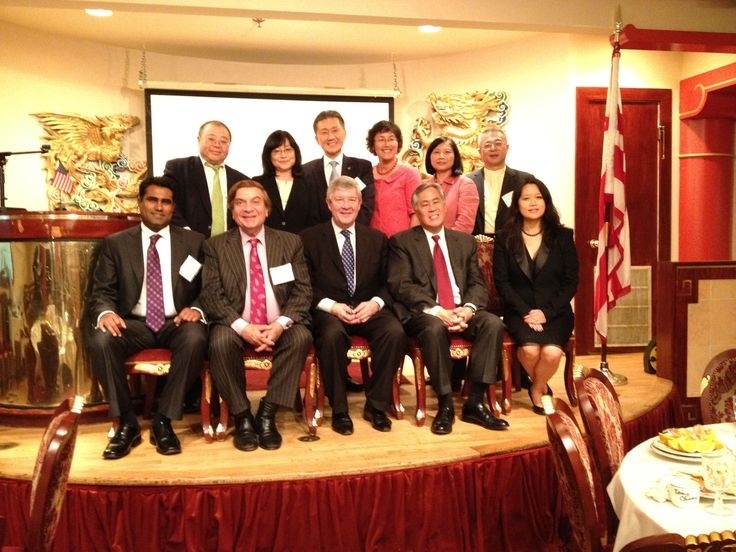 When it comes to money I am...
Financially my company...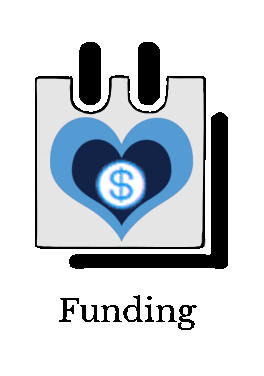 What do you think of hiring people?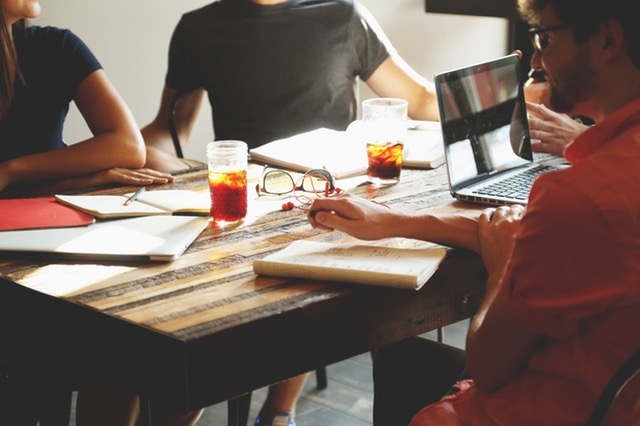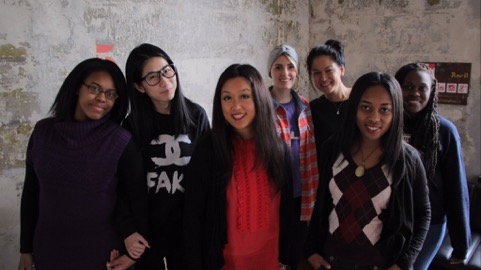 The real key to business success is...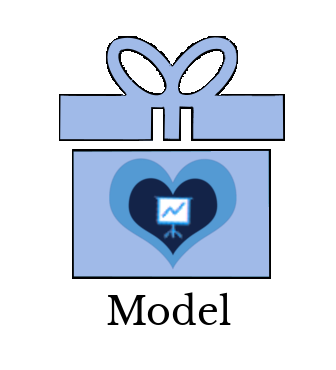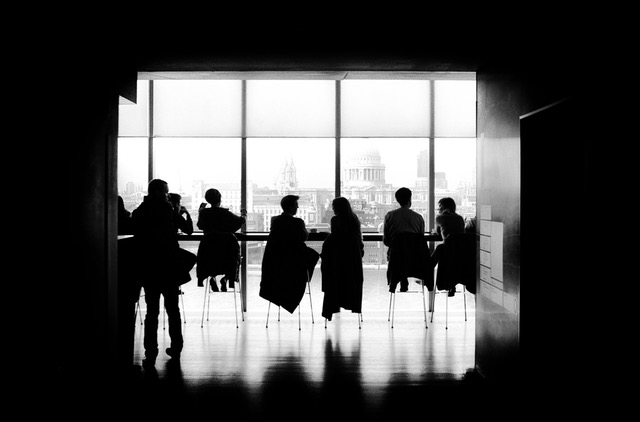 The best competitive advantage is...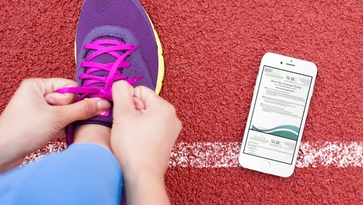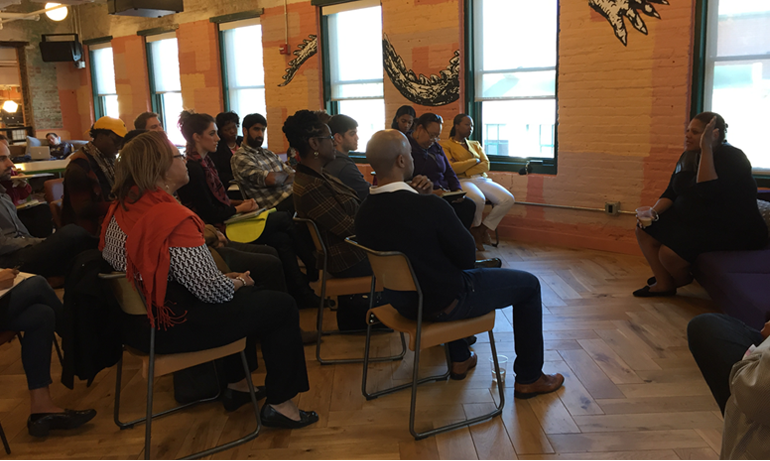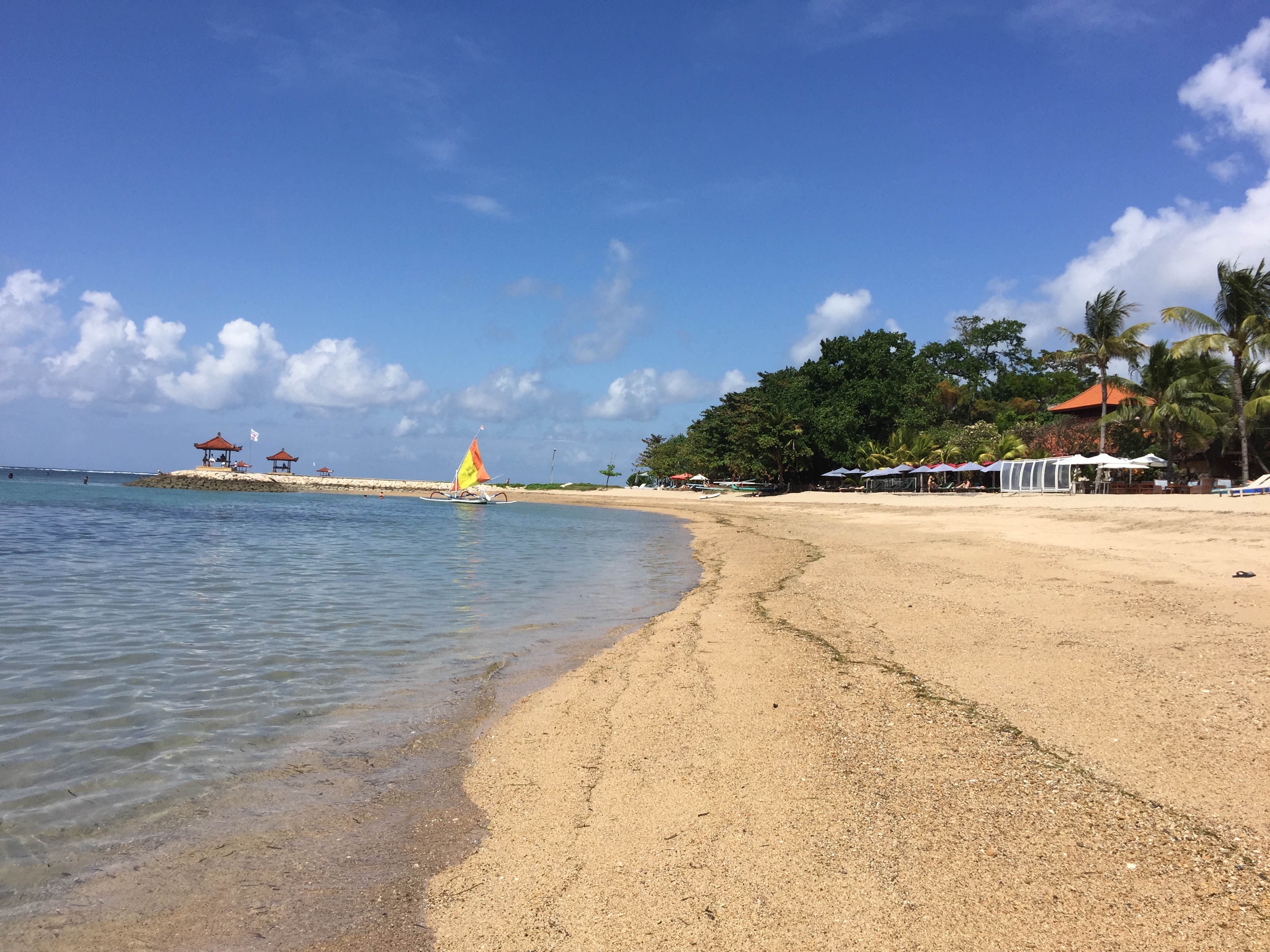 I think business plans are...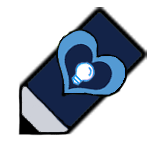 What makes a successful entrepreneur?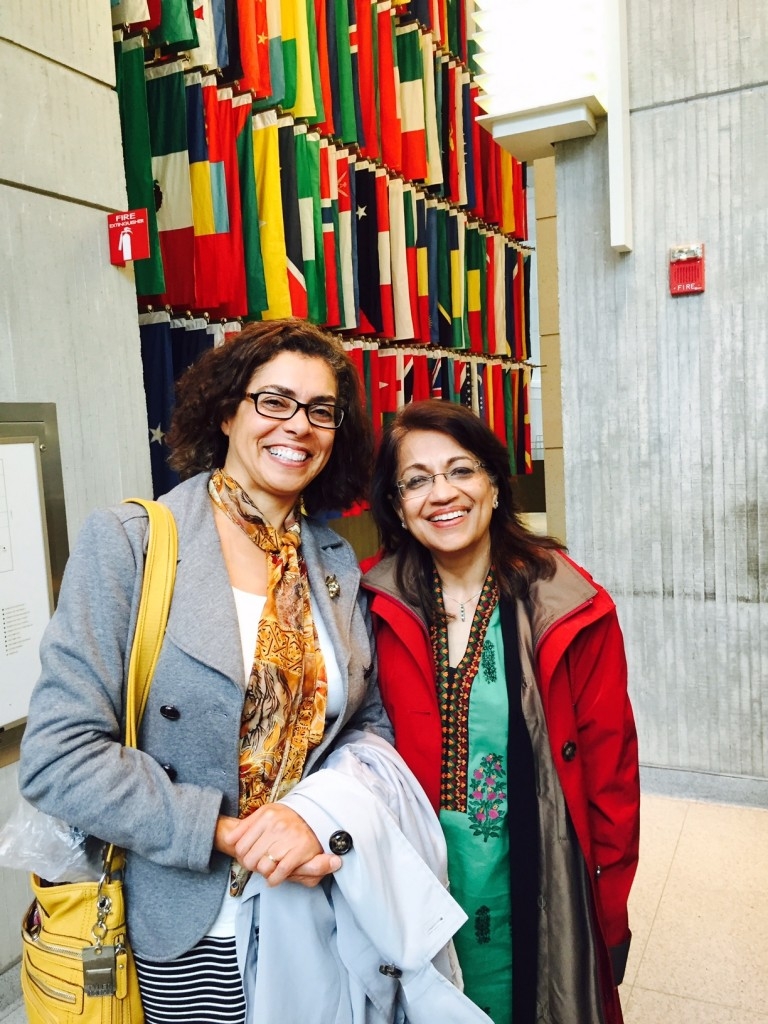 What does a business need most?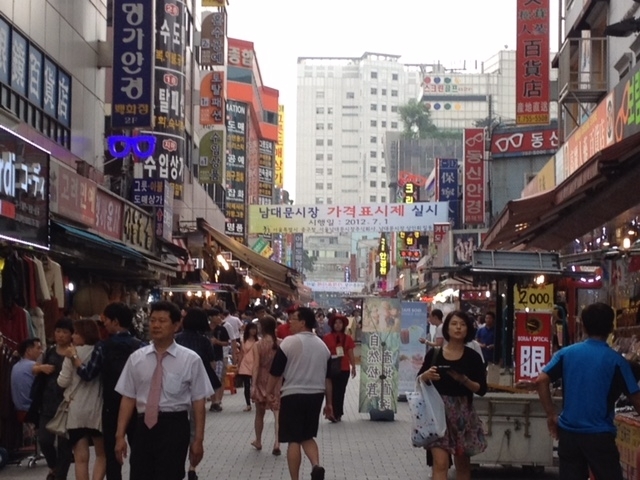 What is essential to marketing?